Everyone has a book in them. Have you written yours yet?
If you are interested in self-publishing but you need a bit of guidance, you have come to the right place! I started my own journey knowing nothing in the spring of 2013 and had my first book out on October 31, 2013.  I have a strong technical background so my learning curve while steep, was not overwhelming.  I had no idea that writing the book was the easy part and that selling it was an entirely different beast. I mean, you write a book and then you are done, right? No. However, this is where it gets really fun for me!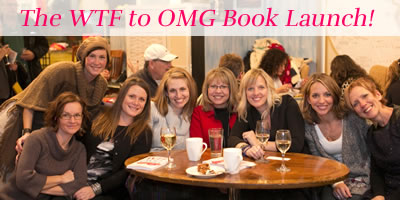 What was I going to do now? Well, it turns out I am fairly intuitive when it comes to marketing so I started wondering what I could do with my first "masterpiece." I manage to pull together a unique book launch and get my book into several local retail stores. I thought outside the box when forming partnerships, and I enjoyed the bestseller list for about 20 weeks with my first book making it to the overall Saskatchewan bestseller list for 2014! My books have also been Amazon bestsellers in their categories several times over the years.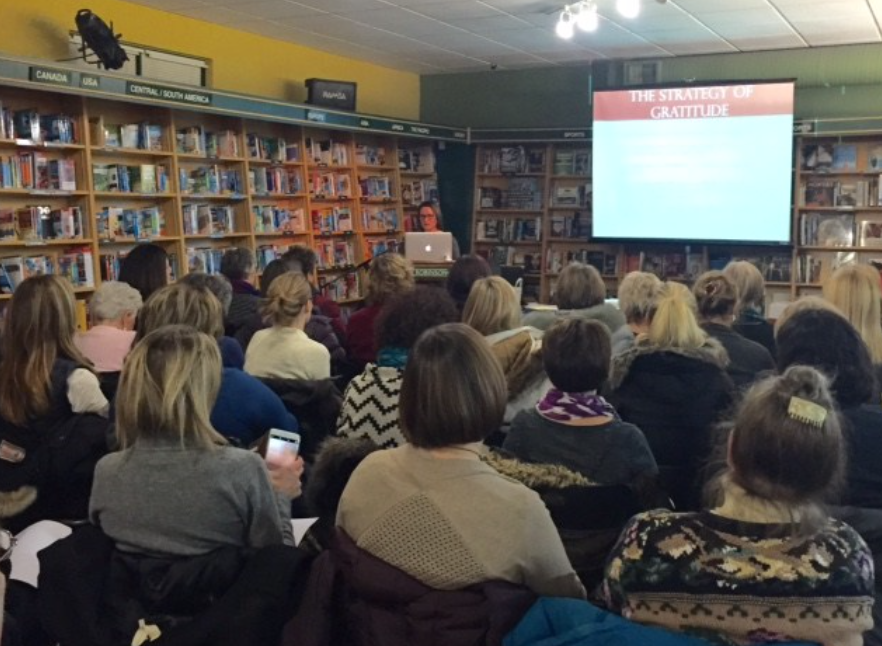 The following spring, I began writing my second book and it was released into the wild on September 12th, 2014. Two books in less than 12 months.
My approach is efficient and effective. My books also sell.
While I love the process of writing and I love the freedom that comes with self-publishing, it also means that I am responsible for making sure my book is high quality. But, I also have all the control and make all the decisions about my work — that CAN be a good thing or a bad thing. Self-publishing has certainly served my needs many times over but I think what route an author decides to take depends on his/her objectives. And, if someone is opting to self-publish but they lack the skills required to do a quality job, they might need to hire people to ensure they get a cover and title that sells, that their work is edited, and that they understand how to market the book baby once it is born!
That's where I can come in.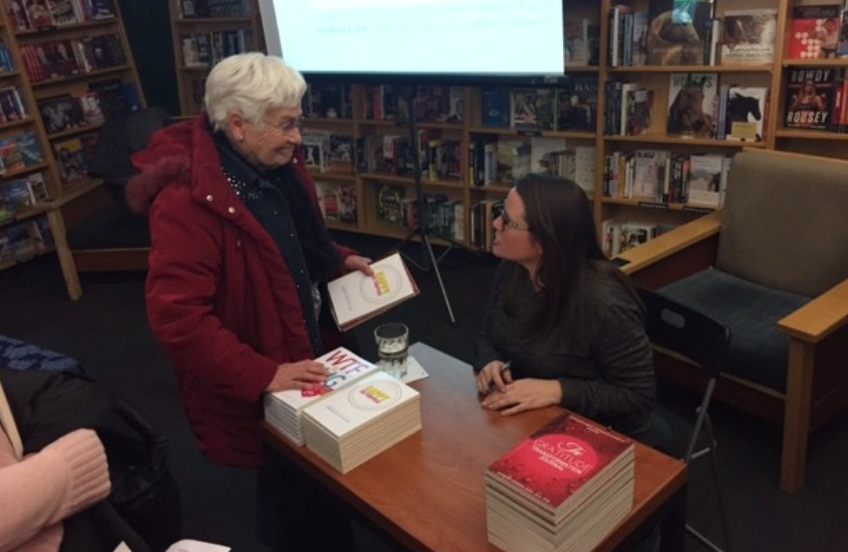 Writing a book is hard work! Selling it is even harder BUT there are things you can do to make that journey less difficult and even fun. First rule, write great stuff. Second rule, get a mentor! The one thing I did when I began my first book was I hired a coach to help me navigate the process and now, I look forward to offering the same to anyone who might be interested in having someone help them navigate the process and decrease the sense of overwhelm and distraction. This is one of the reasons I created STOKE Publishing.
If you have a book in you and it is time that it is written, please pay close attention.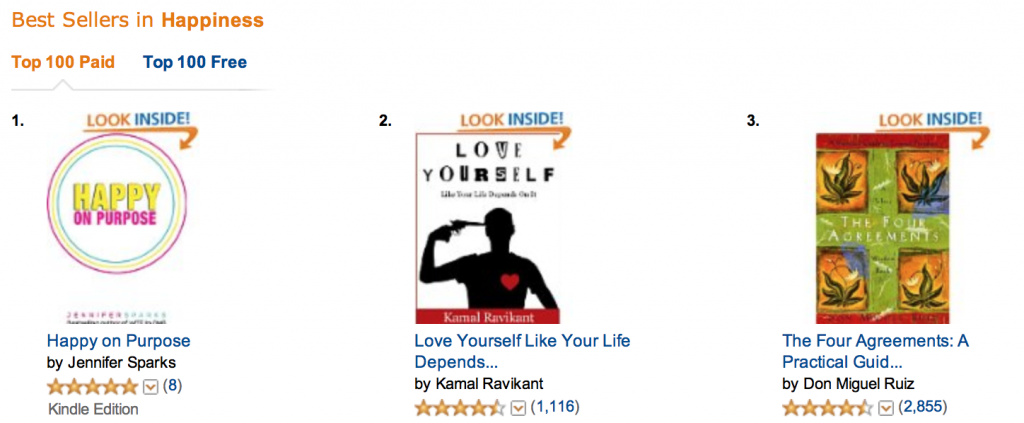 When you self-publish, you want it to look like a professional piece of work. No bad covers. No cheap solutions. What colour paper? Interior design? Who can do my cover? No shortcuts.  The first time through it took me a while to figure it all out. The second time through was heaps easier. You don't want to have your credibility or expertise go up in smoke because you bought a cover template for $5 or have it poorly reviewed because it is full of errors.
Good writing is good writing. It takes work.
However, there are a million things out there that you can easily waste your money on if you do not know what you need. Self- publishing requires a solid plan and focus. For some, it requires a sense of accountability to someone else.  It is a great idea for you to find a coach to help you navigate the unknown. I know my coach helped me create a solid book. Mix that with my marketing intuition and I somehow managed to create bestseller after bestseller. I also saved time, money, and my sanity having a mentor available to guide me.
If you need help, insight or an accountability partner –trust me– it can be worth the investment to have a coach lead you through the process so you can learn from their mistakes and save yourself time and money over the long run!
I am available to work one-on one with authors that are eager to take on the world of self- publishing!  If you would like to learn more about the WILDFIRE Self-Publishing Mastermind, 1:1 Book Publishing Packages and the additional services we can provide, poke around the site. If you can't find what you need, feel free to reach out to me!
Look forward to chatting.