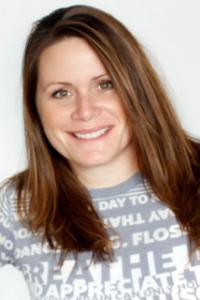 Hello,
I'm Jennifer Sparks and I would love to hear from you. Please email me directly at: stokepublishing@hotmail.com to discuss your publishing needs.
If you want to publish your book but need some help, check out the WILDFIRE Mastermind Experience.  We are currently accepting applications for the JAN 2018 INTAKE.
If you are an author looking to apply for a 1:1 Book Publishing Package, you can learn more about that service here. There are only a limited amount of these packages available in any rotation so these services have to be booked in advance and placed in the production line.
If you are looking for stand alone book publishing services, please visit the Publishing Services Menu. If you do not see what you need on the list, please feel free to reach out and ask if we can help you.
Looking for a Writing Retreat?
If you want to join me for the YOUR WORDS | YOUR WAY Self Publishing, Marketing and Writing Retreats held on Vancouver Island annually around Easter and in Saskatchewan in November.
Chat soon!
Jenn