What's the Buzz?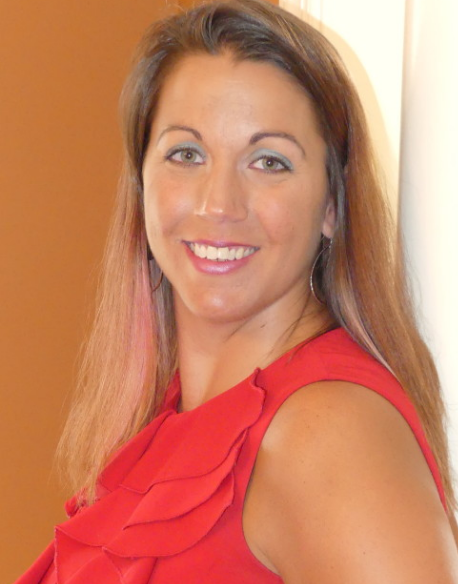 "EXHALE! That's exactly what Jennifer Sparks gives you as a book coach. She makes the overwhelming and intimidating process of writing and publishing your book stress free and seamless. She literally took care of all the ins and outs so that I could stay focused on my message and getting the message out to the world. A book had been living inside of me for years and I kept putting it off thinking writing and publishing would be too difficult and was only for celebrities. Jennifer changed that for me and now my only regret is that I didn't do this earlier." ~Sarah Madras, Esteem Builders Coaching 
I am passionate about working alongside writers to make their publishing dreams a reality. But, I realize that writing the book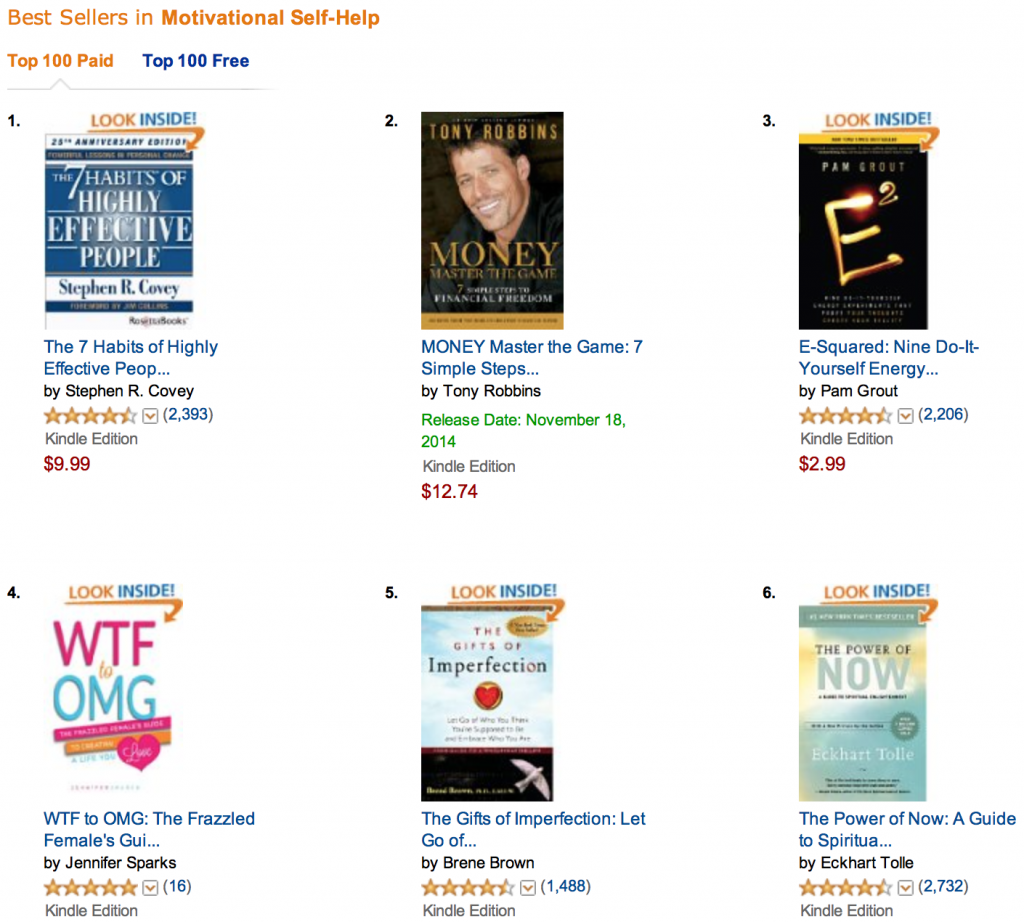 is the easy part! Authors need to have readers who want to buy their books too! How do you cultivate a tribe of people who can't wait to get their hands on your story, your message, your process and your brilliance?  How do you manage all the moving parts of a self-publishing project? How do you make sure that your book is high quality and rivals any traditionally published book when it is side by side on the bookstore shelves?
Self-publishing has opened the doors for many talented people to get their work into the world but the industry changes quickly and it is easy to get lost in all the details! Perhaps you need a little help?
You can work with me on several different levels:
Watch for FREE trainings I will be offering throughout the year. Join my list to be personally notified of these trainings and challenges.
The WILDFIRE Mastermind – A six month mastermind where you have guidance along the way. Live calls, Get It Done Days, Closed Facebook Community and SMALL group size (NO MORE THAN 8) all make this offering a no-brainer for the DIY person who is eager to see their book published! An application process ensures you are ready to make the most of this adventure! The June 1, 2017 Mastermind is now full and closed, however you can apply for the next one starting January, 2018. Learn more about the Mastermind here and apply for the January 2018 start date here. A non-refundable deposit of $500 is required to hold your seat.
1:1 Book Publishing Packages – A 3-5 month intensive offering where I managed all aspects of your book publishing project. This package is a "Done For You" offering once your manuscript is the FINAL DRAFT form.  You do the writing and get your book professionally edited and then I take over and get it to print! An application process ensures you are ready to make the most of the package and our time together.  These projects must be scheduled to ensure that your book can be in print within approximately 3-5 months time. A non-refundable deposit of $500 is required to hold your space in the production calendar. This allows us to schedule and serve our clients and ensure projects are completed to a high quality and in a timely manner. Please contact to discuss because each project is unique and pricing will vary.
Self-Publishing Menu – You may not need one of the bigger packages but you may need help with the interior design of your book, conversion to Kindle, or book launches. You can find these offerings on the Self-Publishing Menu and if you need something that is not listed, please feel free to ask if we can help you! These services are completed in the order in which they are requested.