Book Jennifer to Speak at Your Next Inspired Gathering
Jennifer is passionate about sharing her knowledge and experience with writing &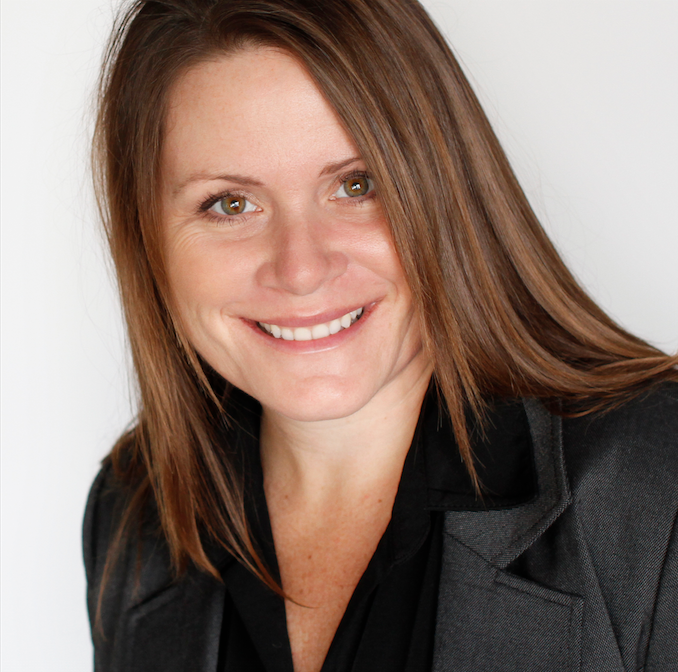 self-publishing.
Please contact Jennifer directly to discuss pricing & packages for speaking & workshops. She is willing and able to customize her presentation to meet your audience's specific needs. Costs vary depending on the length of the presentation, preparation, where the event is being helped and the number of people attending. As a longtime educator, Jennifer is also able to communicate and connect with student audiences and is available for half-day workshops.
Self Publishing & Writing Topics
The Writing Process: It's Messy!
Getting Published: Where Do I Start?
Start With Story: How Sharing Your Story Can Change The World
Self Publishing: Launching & Selling Your Book
Jennifer also hosts two Writing Retreats per year & the WILDFIRE Mastermind.
Inspirational Topics (Based on Jennifer's Bestselling Books)
Jennifer is also the founder of SWIFTKICK Life and works closely with clients to help them create a happier life. She is the bestselling author of WTF to OMG, Happy on Purpose, and The Gratitude Transformation Journal. Jennifer is a teacher, certified personal trainer, Ironman triathlete, single mother, and storyteller who is here to liberate the lost and the overwhelmed from the day to day grind of mindless obligations so that they can find their way back to happy! Book Jenny for one of her most requested inspirational topics!
The Power of a Gratitude Transformation
Happy on Purpose
WTF to OMG: Creating a Life You Love
---
Jennifer's next speaking event is at the Literacy for Life Conference, Saskatoon, SK. May 1 & 2, 2017
The purpose of the conference is to provide children, youth and adults with mentors and models of good literacy. Each year approximately 4600 students are invited, over three days, to an adult like conference held on the campus of the 
University of Saskatchewan
. The students attend sessions led by local, national and internationally recognized authors, illustrators, journalists, storytellers and other positive literacy role models. To date, over 49 presenters have taken part in the conference.
Connecting to the presenters on the U of S campus offers students the opportunity to set their sights on a lifetime of learning.
Approximately 1500 adult delegates attend sessions to provide professional development for educators and to bring the business leaders and community members together to better understand the impact literacy has throughout one's life. These events are also fundraisers that support the students' "no cost" conference.  On average, there are 30 – 35 sponsors and 45 – 50 donors per year. The conference is very thankful for the 
corporate sponsors, partnerships and donors
 who ensure that this conference is cost free to the students.
Keynote presenters at the banquets and luncheons have included: