Book a Free 15 minute Call with Jennifer! If you just need to ask some basic questions and clarify what the heck it is I do or how I can help you, this call is for you!
"I contacted Jennifer Sparks for help marketing my most recent book. In one short session she gave me immediate medium and long-term action steps. Her advice was clear and plentiful, but not overwhelming. For someone with no marketing experience, that is important.I decided to work with Jennifer because a business contact recommended her. That is the best kind of endorsement you can get, and I would also recommend her to anyone looking for help with a book writing project. She is amazing, and I look forward to working with her again soon."  – Reen Rose, Author of Modelling Happiness: A Guide for Teachers & Parents
Two Hour Intensive Consult (Bookmapping & Planning)
$367 plus tax – Book Your Appointment.
Consult will take place on a ZOOM call unless otherwise discussed.
Book this service if you need an intensive consultation for your book planning. We can map out your book, discuss marketing, author platforms and additional steps you will red to take to get your book from idea to print.
Additional Customized Services: Please book a free 15 minute call to discuss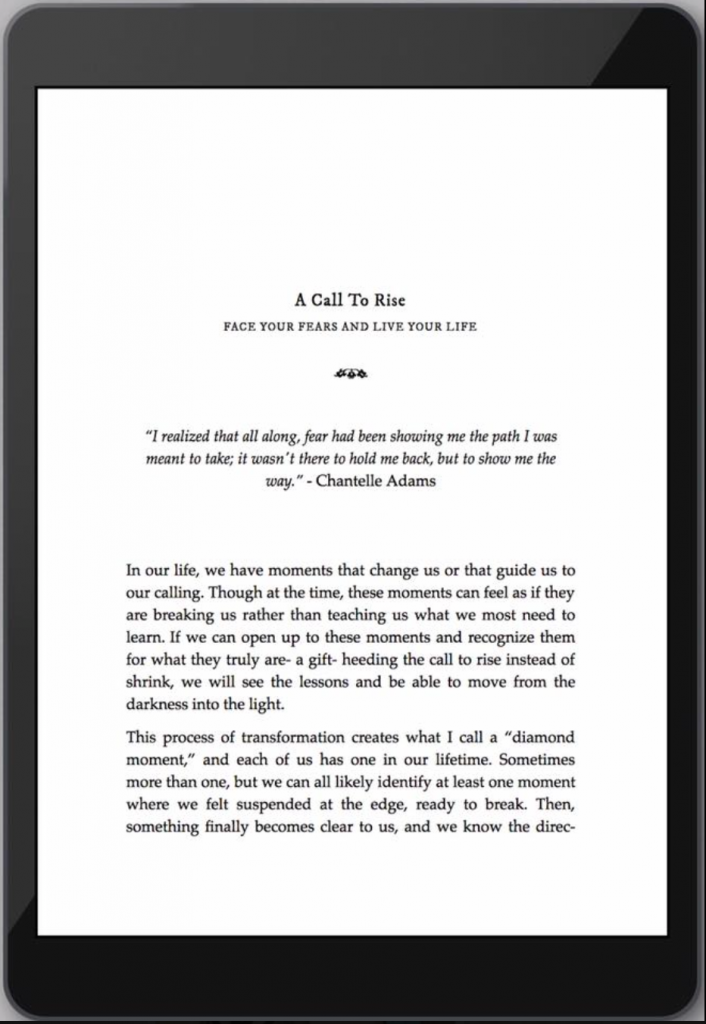 your specific book project and needs or email me directly (jenny sparks at hotmail dot ca) so that pricing can be determined. Payment and all files are due prior to project start date so the project can be completed in a timely manner. All projects are different so please make sure to discuss YOUR needs with me!
Account Management and Submission of Files
Confused about the entire process once the files are completed? We can step in and help you out! Price dependent on your specific needs and account management.
Kindle Services: $397 plus tax
Kindle Conversion: We convert your book using a high end software. The final product is nothing short of gorgeous. Your file must be fully edited and ready for conversion. You will receive your files for uploading to your account. Additional formats are available upon request.
Paperback Interior Design Services: Basic design starts at $397 plus tax. Contact to discuss pricing for more customized designs.
Do you need the interior of your book designed? We can help. Your manuscript must be fully edited and ready for design. Pricing depends on length of book and requirements of design. Basic design starts at $397 plus GST. Customized interior design (i.e. workbooks & non-fiction) pricing to be determined based on needs. You will receive a PDF file that is ready for uploading to your account.
Kindle Cover Design: $150 plus tax (two revisions): Author must supply all edited text for front and back covers as well as branding colours (i.e. #FF0076).
Paperback & Kindle Cover Design: $300 plus tax (two revisions) Author must supply all edited text for front and back covers, branding colours, indicate cream or white paper interior choice, and know final page count before ordering. Identical Kindle cover is included in this package.
Professional Book Trailer (30 seconds): $200
Sample coming soon.
Amazon Bestseller Campaign: Get Your Book to Bestseller Status on Amazon Kindle
This service is currently being revamped.
More information coming soon. Books must meet some criteria. Email to discuss.
SPECIAL PROJECTS
WOMEN RISING – BOOK PROJECT  – MEMBERS ONLY
Special Group: Kindle Conversion Packages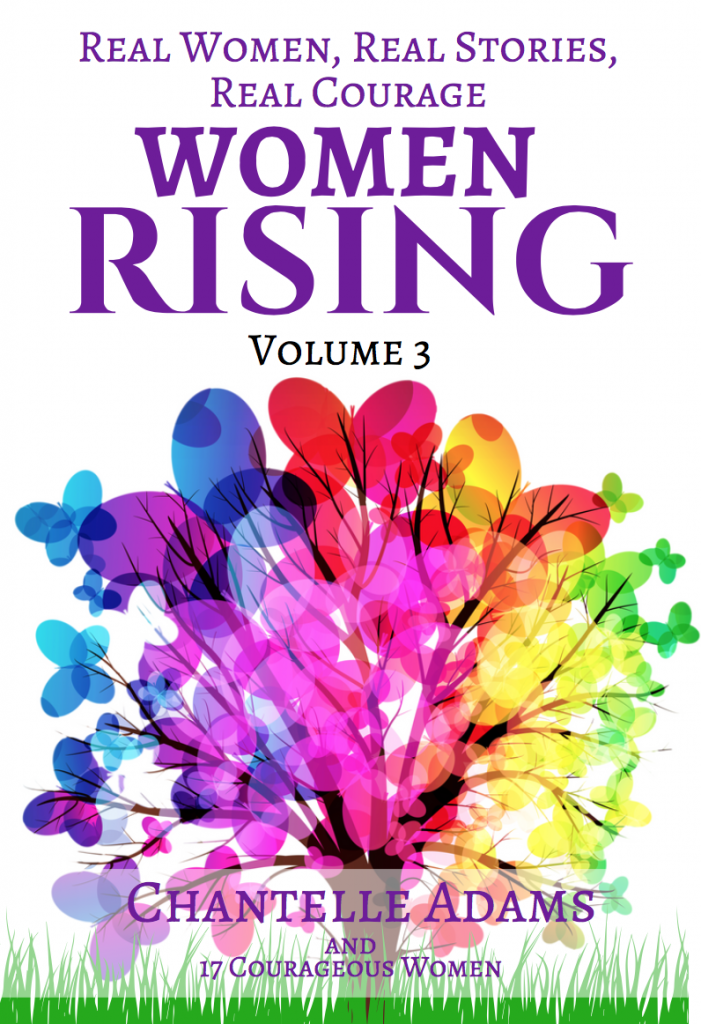 Members of WOMEN RISING: Kindle Conversion
MEMBERS ONLY PROJECT
This is a special group project offering. Only contributing authors of WOMEN RISING project may apply for this service.
Please click the link above, fill out the application forma and then wait to hear from me after the launch of the book in May 2017.