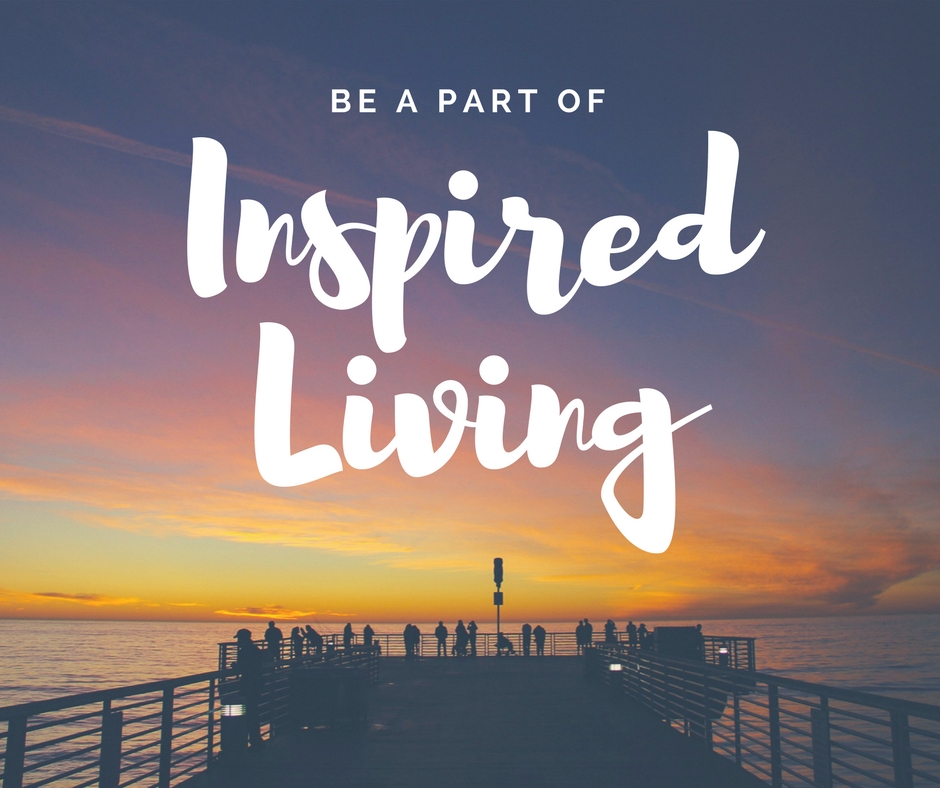 Inspired Living is a collaborative book series project that is launching with STOKE Publishing in 2018. There will be at least three books in this initial series and work will begin on the first book August 1, 2017.
We are currently taking author applications for the first book in the series. If this is of interest to you or you want to learn more, please take a peek at the application form.
You can be a published author without getting lost in all the details!
Are you ready to see your name in print? Are you ready to share your story with the world and make a difference in the lives of others? Are you terrified about publishing and want to "dip your toe" or perhaps have a chapter in a collaborative book as the beginning of YOUR author funnel? Check out this special project. This may be the start you need to begin launching an entirely new career. Jennifer also holds retreats and masterminds designed to support writers in their quest for publishing success.
Join forces with a book coach who can navigate all the unknowns FOR YOU, allowing you to settle in and focus on what you do best — WRITING!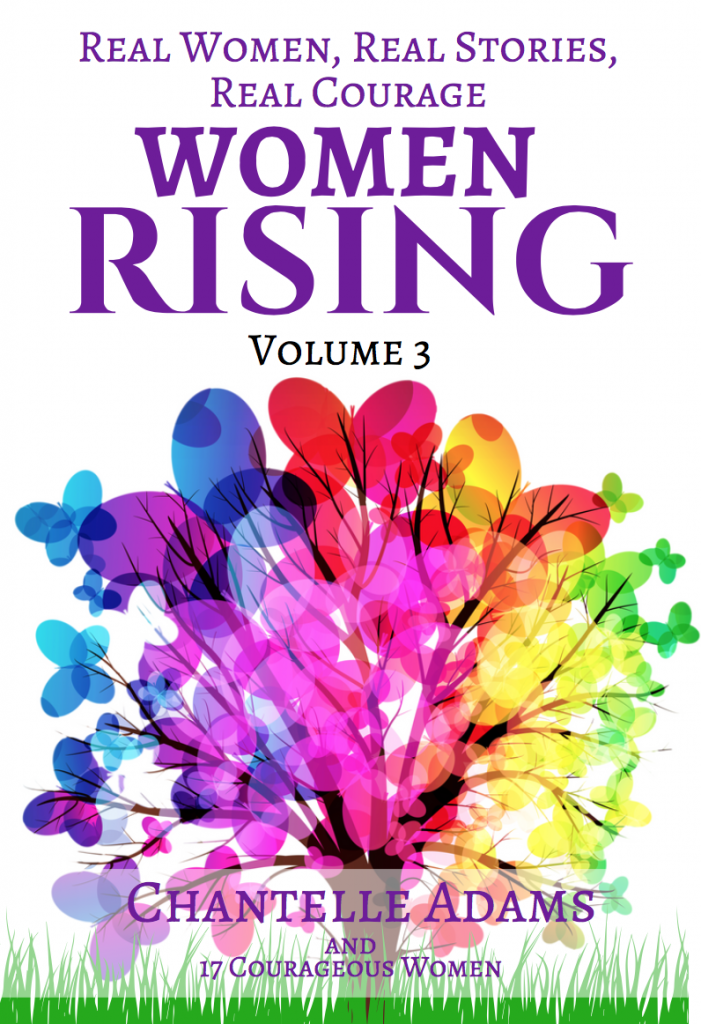 Jennifer is a teacher, librarian and book coach. Jennifer has published several of her own books and she helps writers make their dreams of publishing a reality. She has also been hired by others to act as a project book coach on collaborative books. Launching in May of 2017, Women Rising is one such example. Jennifer managed the entire project and was also responsible for the conversion to Kindle.  The push for bestseller happens later this month, and details about our success will be added here when available.